AAC CONSUMPTION
Views: 47 Author: Site Editor Publish Time: 2018-02-01 Origin: Site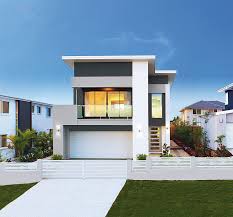 High Cost of AAC Products Limits Consumption in Developing Economies
The selling price of AAC products such as blocks is relatively much higher as compared to conventional substitutes such as burnt clay or red bricks. Owing to this, the segment of clay bricks accounts for over 90% of the overall volume of walling materials consumed across the globe every year. The consumption of AAC structures is much higher in developed economies across Europe and North America as compared to developing ones across Asia Pacific and Latin America.
In Europe, especially, there are over 100 AAC manufacturing facilities, which produce around 21mn cubic meter of AAC every year. AAC accounts for more than 40% of the construction industry in the U.K. and more than 60% in Germany. In developing economies such as China and India, which are considered some of the most lucrative countries for the construction industry in the present scenario, the usage of AAC is presently low. The consumer in these countries is highly cost-sensitive. Owing to the fear of losing potential consumers, the construction industry in these countries shies away from making the move to this environmentally much viable but also a much costlier construction material.
However, careful attempts are being made by the governments in these countries to make the consumer aware about the need to switch to environment-friendly products and the AAC material has started gaining pace in response. As a result, the impact of the high-cost constraint is expected to lower down in the next few years in Asia Pacific.
Next: Installation of Eastland AAC Panel