AERATED CONCRETE BLOCKS IN ENGINEERING APPLICATION
Views: 9 Author: Jun Zuo Publish Time: 2017-11-29 Origin: Scientific.Net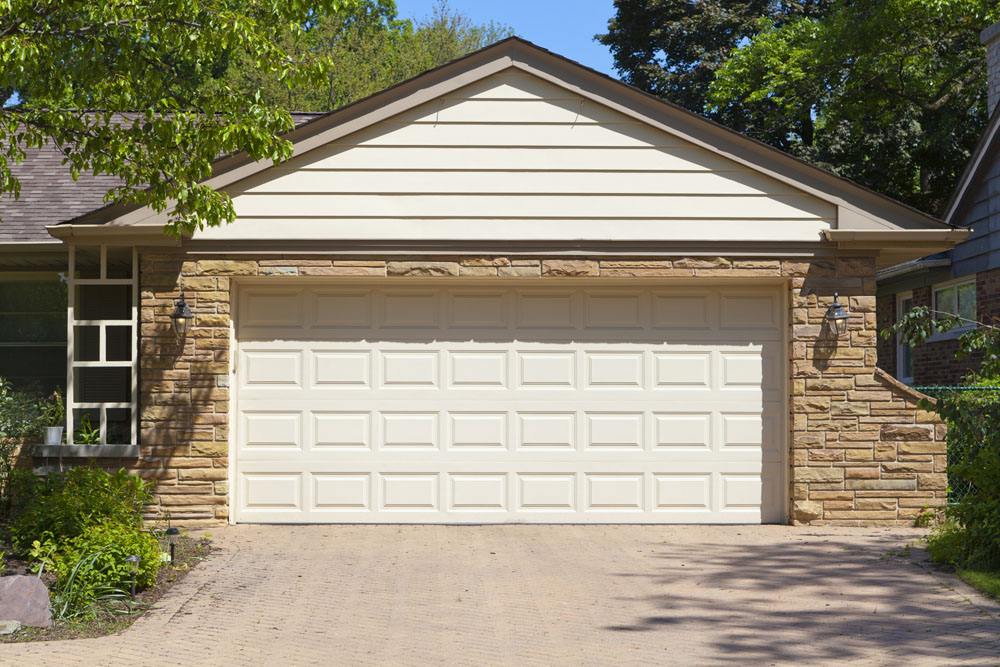 Introduction
Aerated concrete block performance and characteristics:

Aerated concrete is a kind of light weight small bubbles of uniform distribution of new wall materials from the coment, river sand, lime, gypsum, aluminum and other raw materials by the ball mill, mixing, ingradignts, cutting and high temperature steam. It is widely used in industrial and civil building, it's a new, energy saving, environmental protection material, and has the following some advantages:

(1) Light density: the sand add gas concrete density is 500 - 700 kg/m3, the unit of weight for ordinary concrete 1/4, solid 1/3 of clay brick, concrete hollow bricks of 1/2. Light density can reduce weight of buildings, compare with solid clay brick, it can reduce building comprehensive cost 10%, which is heplful for users to use of full use of the space.

(2) Refractory sound insulation: acrated concrete block refractory limit of 700 degrees, high temperature with 700 degrees below will not damage its strength, refractory material for level 1, and at the same time, acrated concrete of porous structure makes it have good sound-absorbing, sound insulation performance. 100 mm thick blocks wall plastcring double-sided, average sound insulation interior space, provide quiet and comfortable home, office environment.

(3) Thermal insulation: because many tiny air holes are distributed inside aerated concrete block and form the air layer, greatly improving the wall thermal insulation effect. Aerated concrete coefficient of thermal conductivity of 0.11 - 0.16 W/MK, is a solid clay brick 5 times, ordinary concrete 10 times. The thermal insulation of aerated concrete block with 200 mm thickness is equivalent to 370 mm thickness clay bricks, this material is especially suitable for centre-south area in hot summer and cold winter climate, it is good for the energy saving of building.

(4) Manufacturability: aerated concrete block can be sawed and planed, and it is convenient for indoor decoration, because of its fast, qualitative light, can reduce the labor intensity of construction and improve the construction efficiency, shorten the construction period.

(5) Vibrate resistance: the same structure building, using aerated concrete block can raise 2 class of anti-vibration than clay brick.


The engineering application

The office building of Tongs heng in Changsha city is six floors of frame structure, and its area is 6800 m2 and the construction total height is 23.8 m2. The customer requests that new technology, new material and new process shall be applied in the design and construction, after consideration and analysis, absorpting the successful experience of other company, we decided to use aerated concrete block to construct which manufactured by the first large-scale sand gas production.