CONSTRUCTION PROCESS OF AAC
Views: 17 Author: Site Editor Publish Time: 2017-12-19 Origin: Site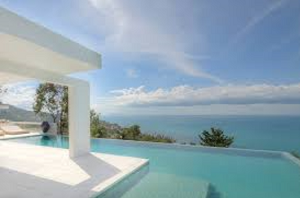 All structural design should be prepared by a competent person, and may require preparation and approval by a qualified engineer. Qualified professionals, architects and designers bring years of experience and access to intellectual property that has the potential to save house builders time and money, and help achieve environmental performance objectives.

All masonry construction has to comply with the BCA and relevant Australian Standards, e.g. all masonry walls are required to have movement or expansion joints at specified intervals.

The standard block size is 200mm high by 600mm long. Block thickness can range from 50mm to 300mm but for residential construction the most common block widths used are 100mm, 150mm and 200mm. AAC blocks can be used in a similar manner to traditional masonry units such as bricks: they can be applied as a veneer in timber frame or serve as one or both skins in cavity wall construction.

The standard panel size is 600mm wide by 75mm thick with lengths ranging from 1200mm to 3000mm. AAC panels can be used as a veneer cladding over timber or steel-framed construction.

The AAC manufacturer provides a wealth of detailed technical advice that, if followed, should help to ensure successful use of the product.