DISADVANTAGES OF AAC
Views: 22 Author: Site Editor Publish Time: 2017-12-27 Origin: Site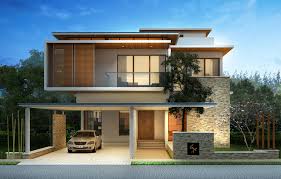 AAC
has been produced for more than 70 years, however some disadvantages were found when it was introduced in the UK (where cavity wall with clay brick two-skin construction has been the norm).
Installation during rainy weather: concrete is known to crack after installation, which can be avoided by reducing the strength of the mortar and ensuring the blocks are dry during and after installation.

Brittle nature: they need to be handled more carefully than clay bricks to avoid breakages.

Fixings: the brittle nature of the blocks requires longer thinner screws when fitting cabinets and wall hangings and wood-suitable drill bits or hammering in. Special, large diameter wall plugs are available, though at a higher cost than common wall plugs.

Insulation requirements in newer building codes of northern European countries would require very thick walls when using AAC alone. Thus many builders choose to return to traditional building methods installing an extra layer of insulation around the building as a whole.
Next: ADVANTAGES OF AAC