BASIC KNOWLEDGE OF AAC
Views: 14 Author: Site Editor Publish Time: 2018-01-25 Origin: Site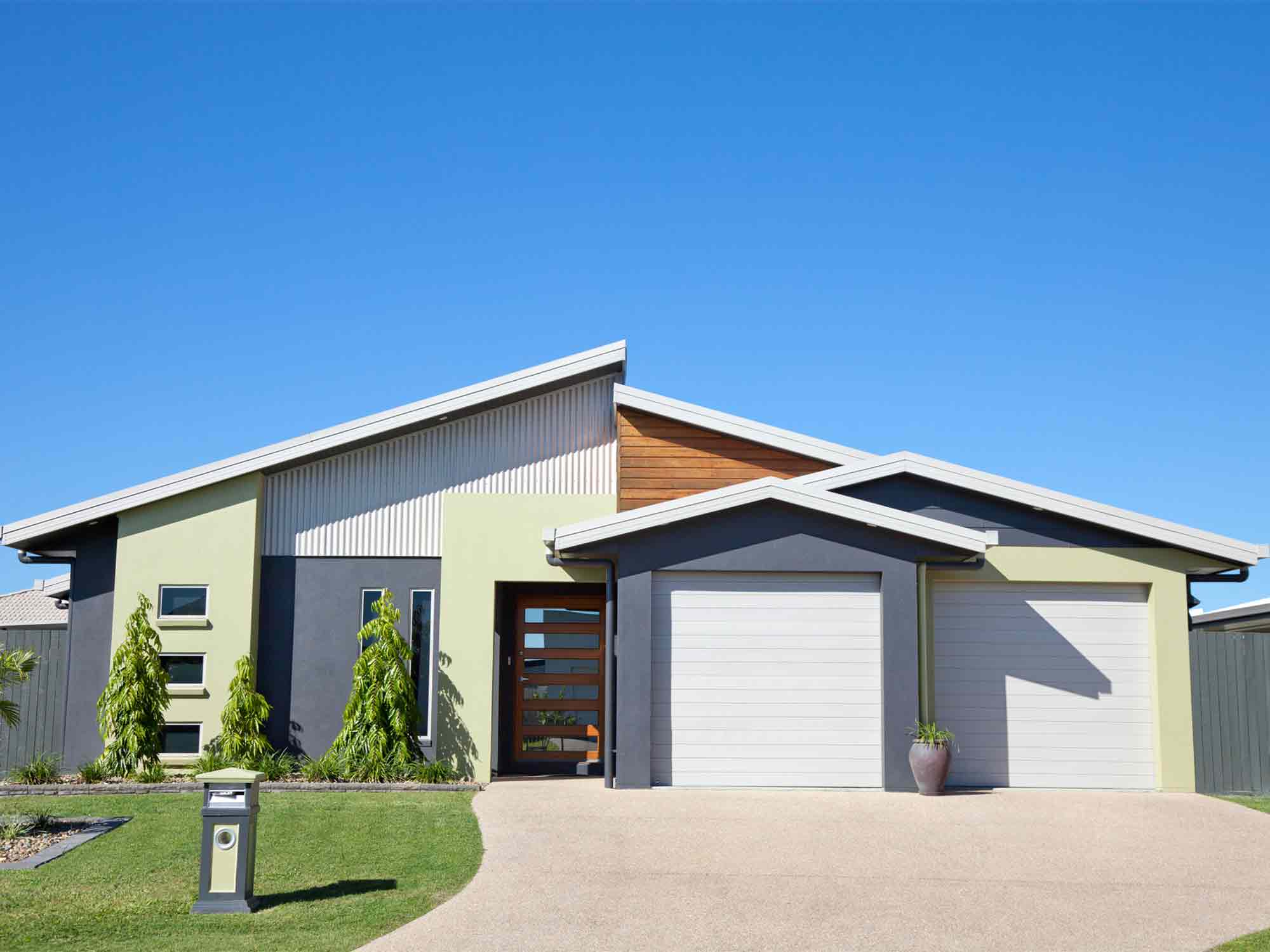 Autoclaved Aerated Concrete is a type of precast concrete composed of all natural raw materials producing great benefits and better energy efficient performance. As early as 1914, the Swedes discovered a mixture of cement, lime, water and sand, just like regular concrete but adding aluminum powder. This last material gives the Autoclaved Aerated Precast Concrete expansion properties.
How Aerated Concrete Is Manufactured

Aerated Concrete is a lightweight pre-cast concrete that contains air bubbles throughout the material to generate the low-density lightweight material in an autoclave oven.
It is so manageable that can be cut with a saw blade and can be drilled easily. Because of its characteristics, the concrete must be tested for compressive strengths, moisture content, bulk density test, and shrinkage test. The concrete can be used on walls, fence, floor, roof panels, blocks, and lintels.
The Properties of Aerated Concrete
Aerated concrete blocks are solid lightweight blocks joined together with an adhesive and reinforced with steel for additional strength. AAC has incredibly high insulation values and provides an excellent soundproofing barrier and for such reason, they are used in above-grade construction. The precast autoclaved aerated concrete wall units are large-size solid rectangular prisms, which are to be laid using thin-bed mortar. Installed units shall be protected against direct exposure to moisture using a coating material.