What is 50mm Eastland AAC Panel ?
Views: 36 Author: Site Editor Publish Time: 2017-12-08 Origin: Site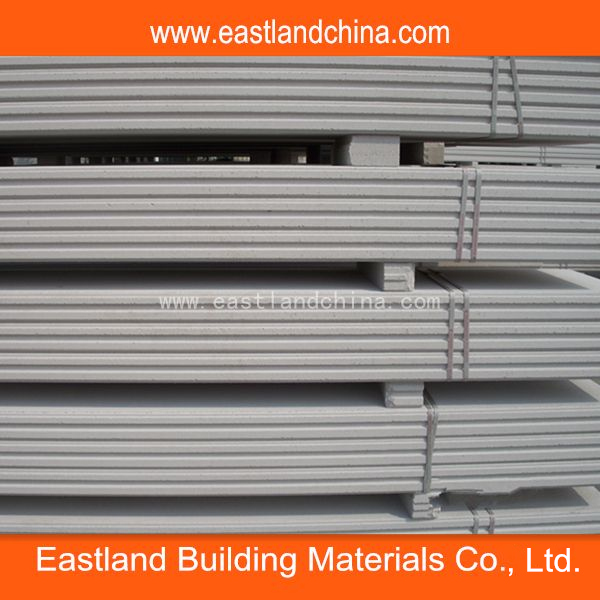 Eastland has launched a new product, 50mm AAC Panel.

The product range of 50mm AAC Panel is as following:
AAC External Wall Panel
AAC Partition Wall Panel
AAC Flooring Slab
AAC Roofing Slab
AAC Wall Cladding
AAC Fencing Panel


The features of 50mm AAC Panel are lightness, sound insulation, heat insulation, anti-vibration, fireproofing, loading ability, no radioactivity.


You can know more about 50mm Eastland AAC Panel on our Facebook, Linkedin, Twitter and Alibaba. Welcome to visit us and contact us!