RESEARCH OF AAC
Views: 13 Author: Site Editor Publish Time: 2017-12-14 Origin: Site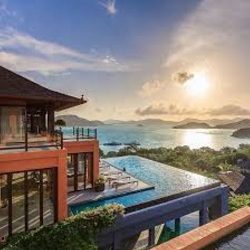 Sound insulation
With its closed air pockets, AAC can provide very good sound insulation.
As with all masonry construction, care must be taken to avoid gaps and unfilled joints that can allow unwanted sound transmission.
Combining the AAC wall with an insulated asymmetric cavity system gives a wall excellent sound insulation properties.

Fire and vermin resistance
AAC is inorganic, incombustible and does not explode; it is thus well suited for fire-rated applications.
Depending on the application and the thickness of the blocks or panels, fire ratings up to four hours can be achieved. AAC does not harbour or encourage vermin.

Durability and moisture resistance
The purposely lightweight nature of AAC makes it prone to impact damage. With the surface protected to resist moisture penetration it is not affected by harsh climatic conditions and does not degrade under normal atmospheric conditions. The level of maintenance required by the material varies with the type of finish applied.

The porous nature of AAC can allow moisture to penetrate to a depth but appropriate design (damp proof course layers and appropriate coating systems) prevents this happening. AAC does not easily degrade structurally when exposed to moisture, but thermal performance of AAC may suffer.

A number of proprietary finishes (including acrylic polymer based texture coatings) give durable and water resistant coatings to AAC blockwork and panels. They need to be treated in a similar fashion with acrylic polymer based coatings before tiling in wet areas such as showers. The manufacturer can advise on the appropriate coating system, surface preparation and installation instructions to give good water repellent properties.

NEXT: FEATURES OF AAC